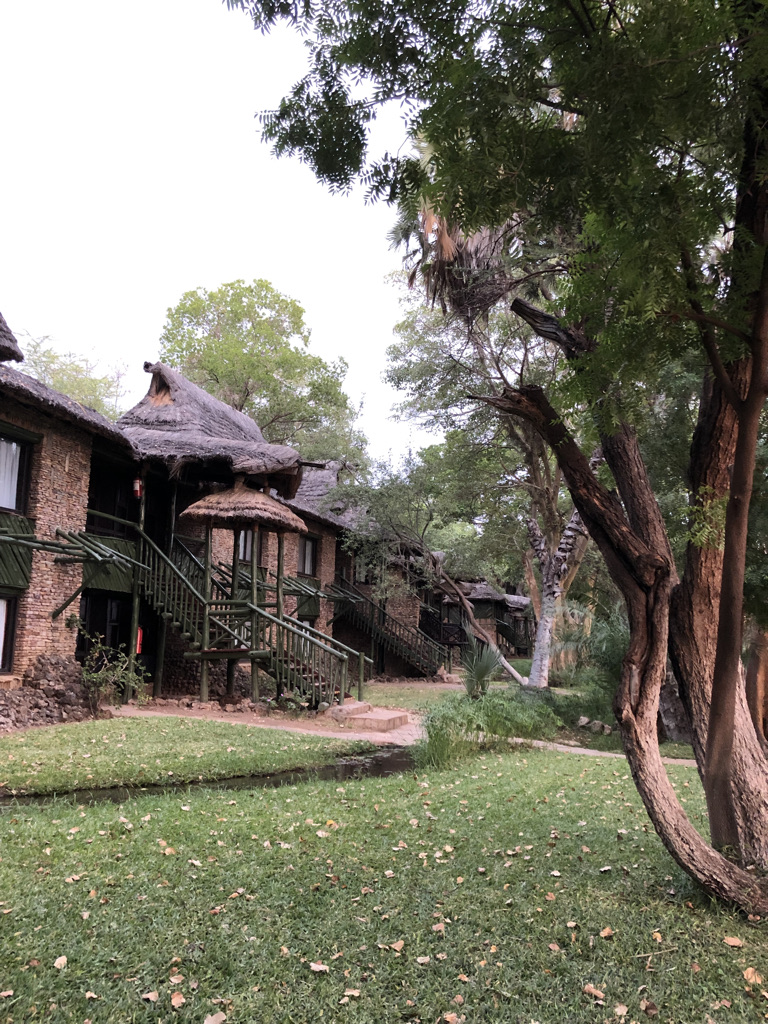 After our late night arrival, we awoke early for a delicious breakfast in the lodge and an early morning game drive. (The goal is always to be in the park when it opens at 6:00am) My sisters had warned me it was kind of a wild experience, but I wasn't prepared for what they meant. I sat in the back of the Land Cruiser with Lauren and Brigette, Lenny our safari guide zipped down the rough and pot-holed roads without concern. In the back, it felt akin to an old wooden roller coaster ride. We bounced about, ramming into the sides of the car and roof. We all quickly learned how to brace ourselves so as not to be tossed into the hard exterior of the truck when we crossed a pot hole. It was very exciting. We rolled the windows down and as soon as we were in the park we popped the top of the cruiser so we could stand on our seats and look out. Through out the course of the week, I fell madly in love with this form of transportation. Lenny, I learned was "THE" guide. He would zip around and adjust and readjust his vehicle so as to give his riders the best possible view of the animals. He was constantly conversing on the two different radios in his car, as well as his cell phone with other guides in the park so he knew when there had been exciting sitings. If a rarer animal was spotted he would say "Hold on" and go racing through the park to the location. It really felt like a hunt! There was an excitement and exhilaration I hadn't anticipated as we searched the horizons for lions, leopards and cheetahs. Then once we'd spotted them the joy came in trying to capture their beauty and wonder with the camera. I spent a lot of time on photography when I was newly married and a young mom, but it's been years since I've really focused on the hobby, and bringing it back brought such delight.
Samburu is a semi-arid climate and there are certain animals that are only seen here. Many of the animals are smaller and leaner in this area because of the limited food and water.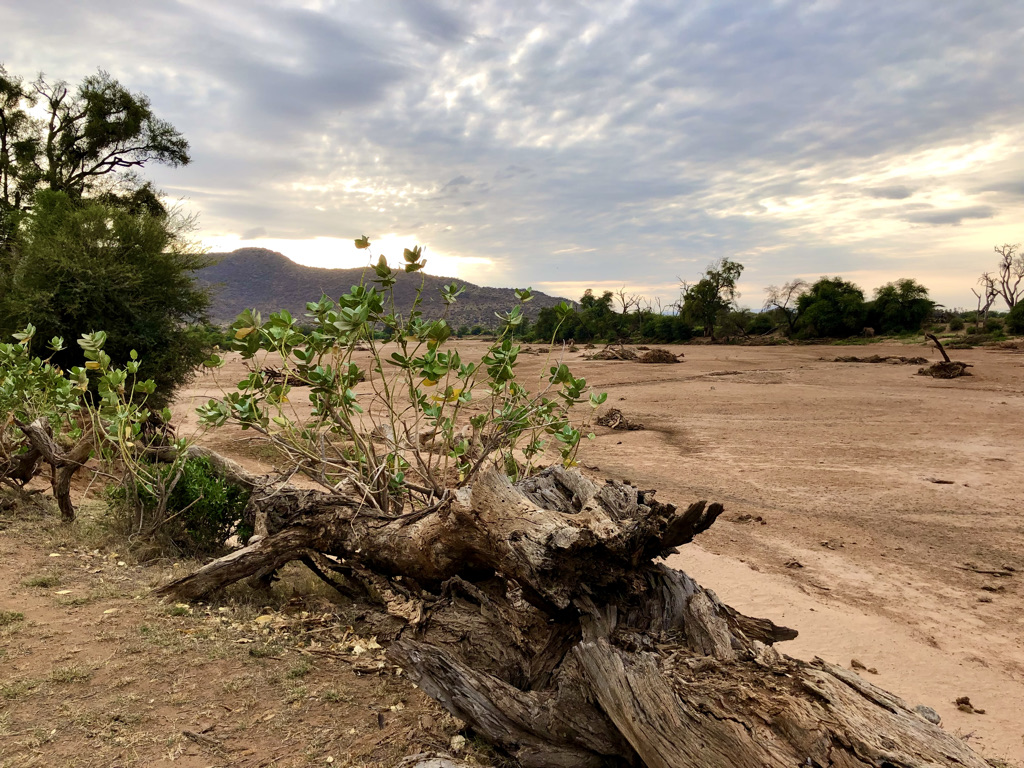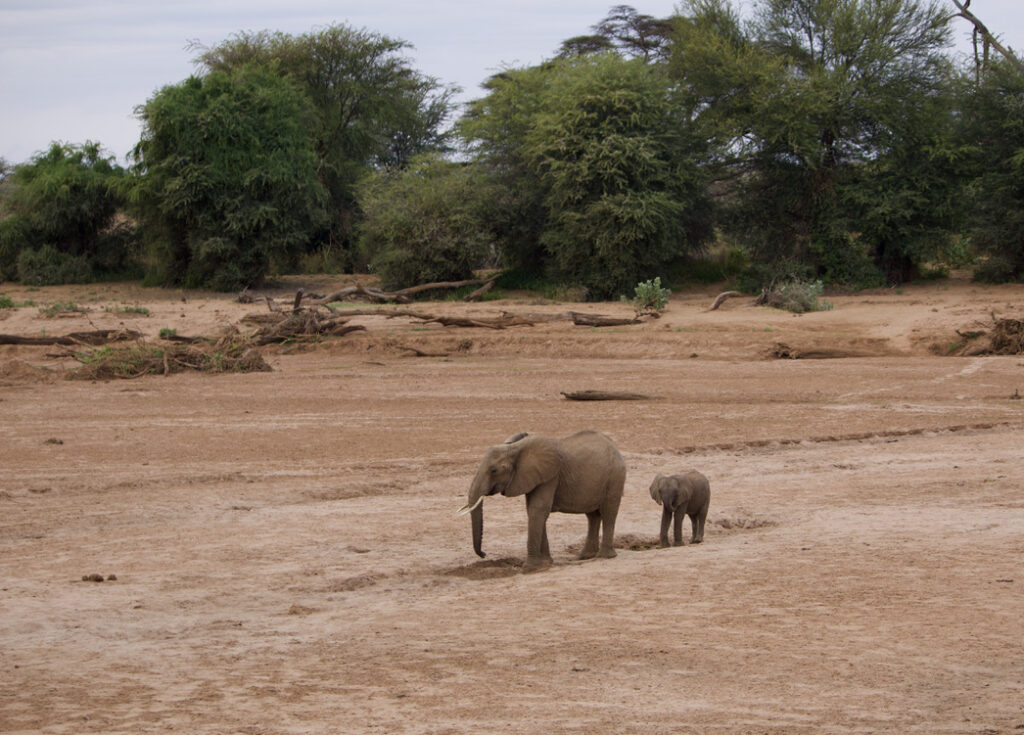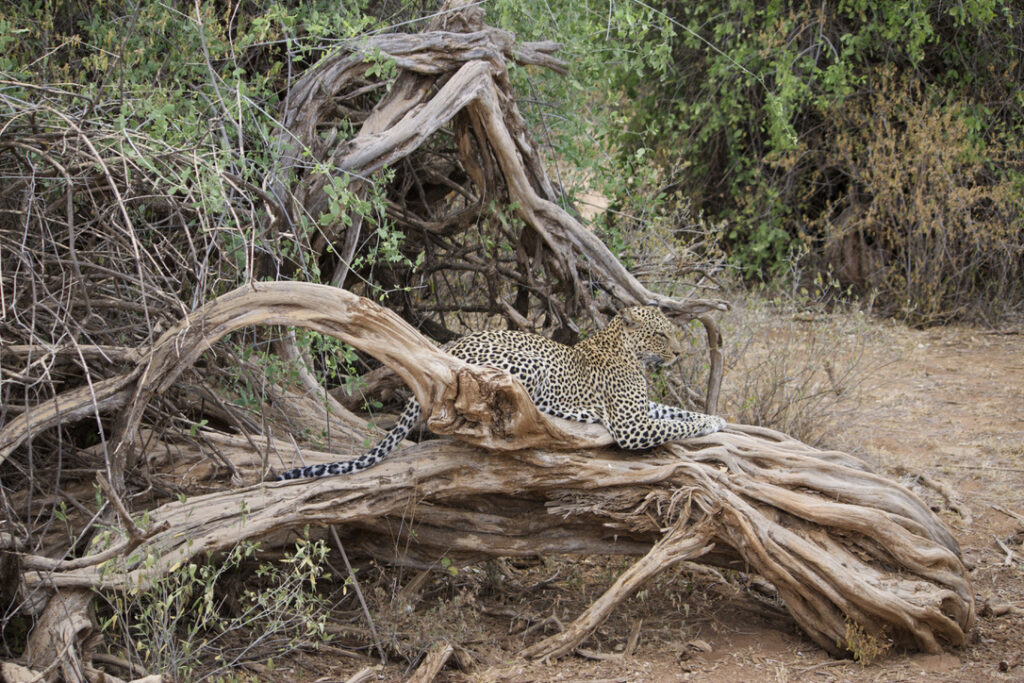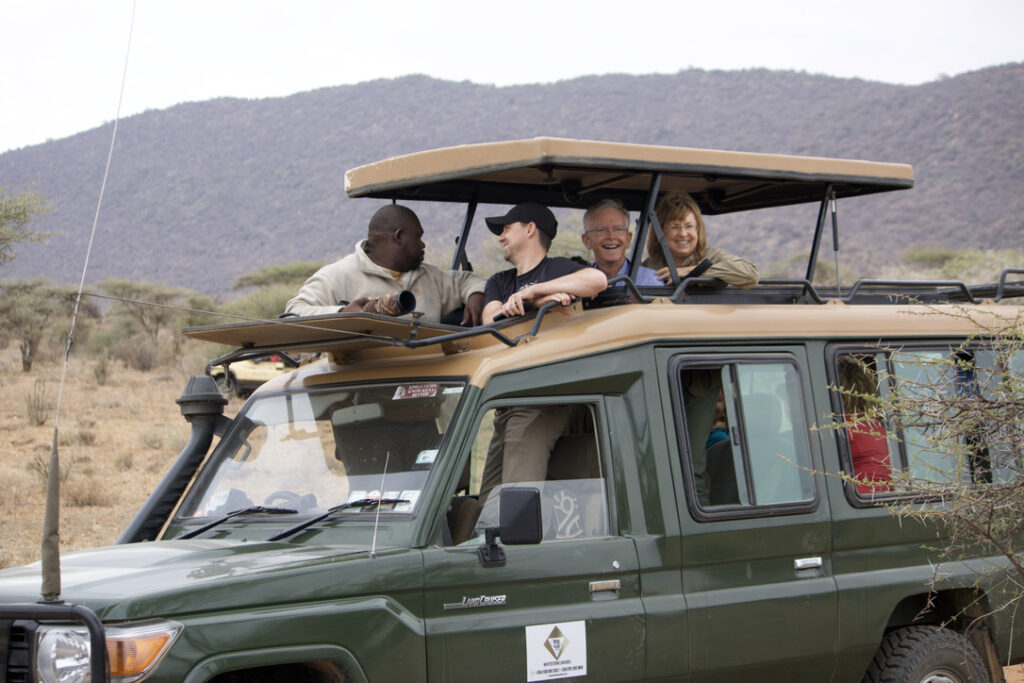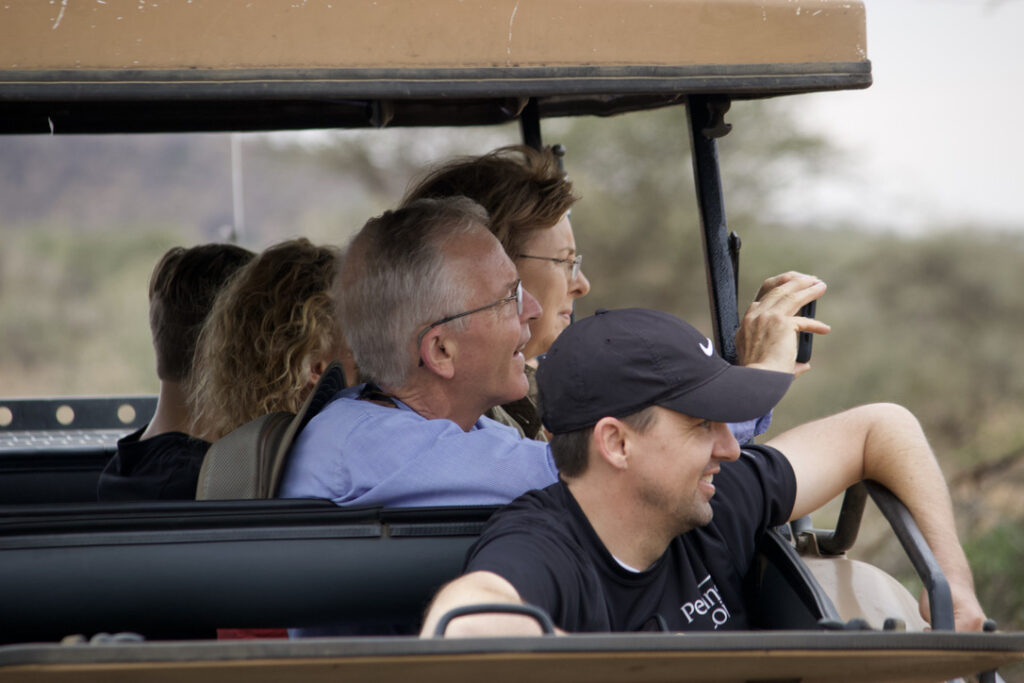 When Lenny heard there was a leapord sighting he zipped through the park to the location. At first we couldn't see the cat, only a kill tucked away in thick brush. He circled around and around, we waited, and then he left and we checked out a few elephants. Imagine our delight when we returned and saw the mother and her cub not only out in the open, but unabashedly affectionate.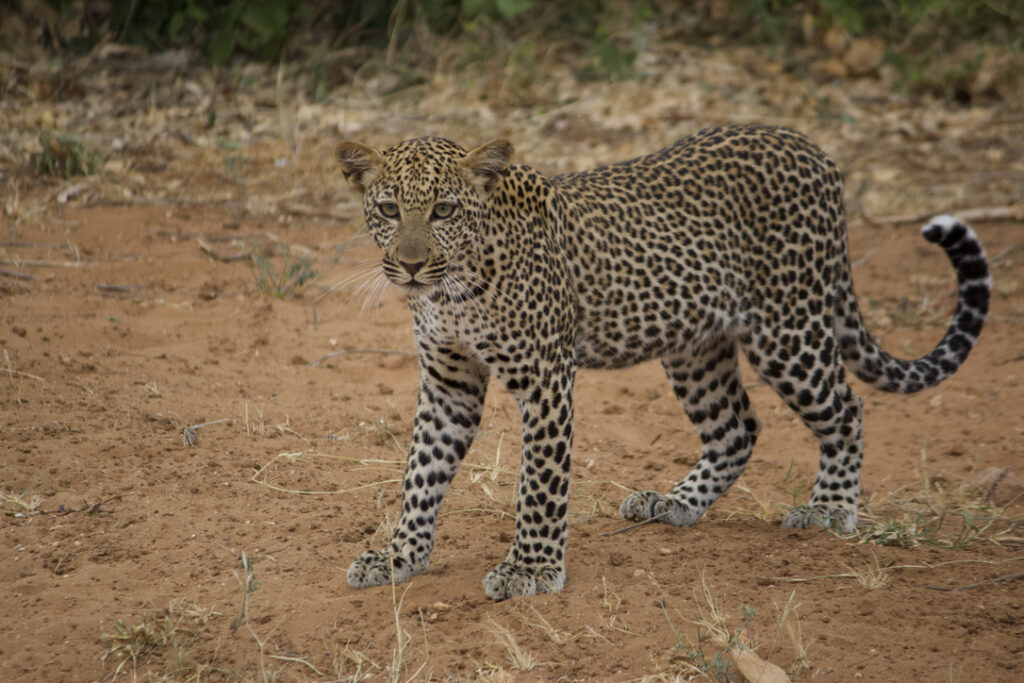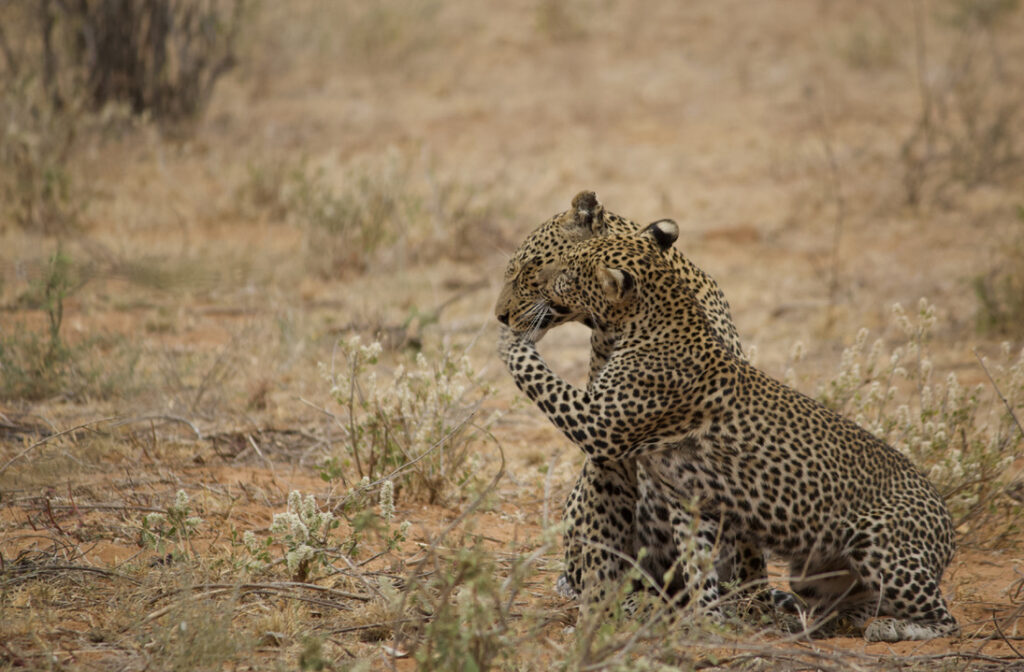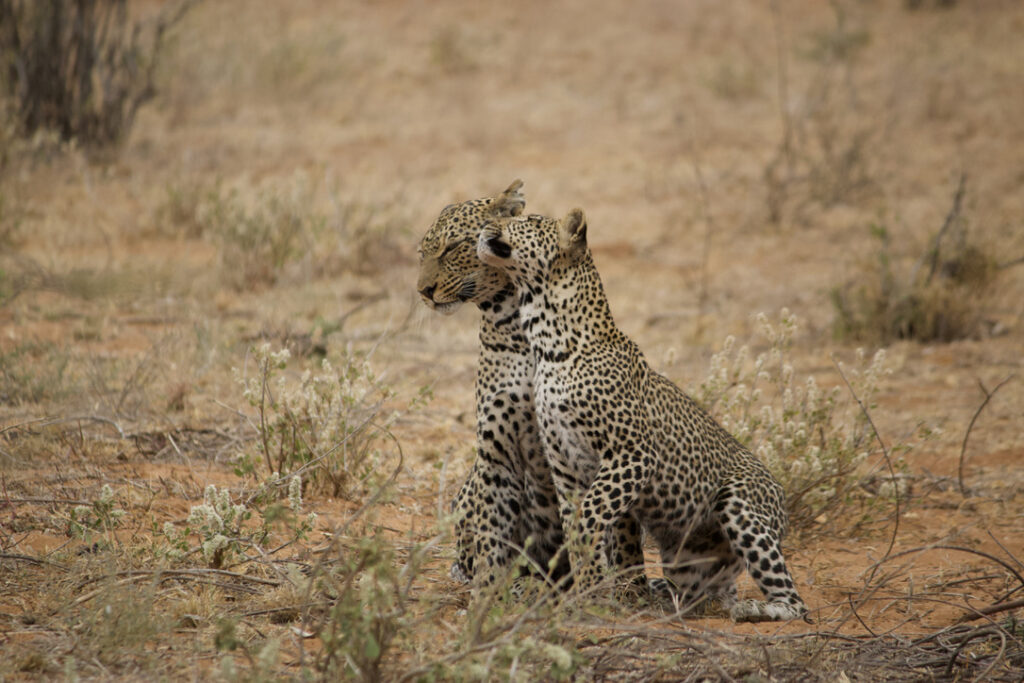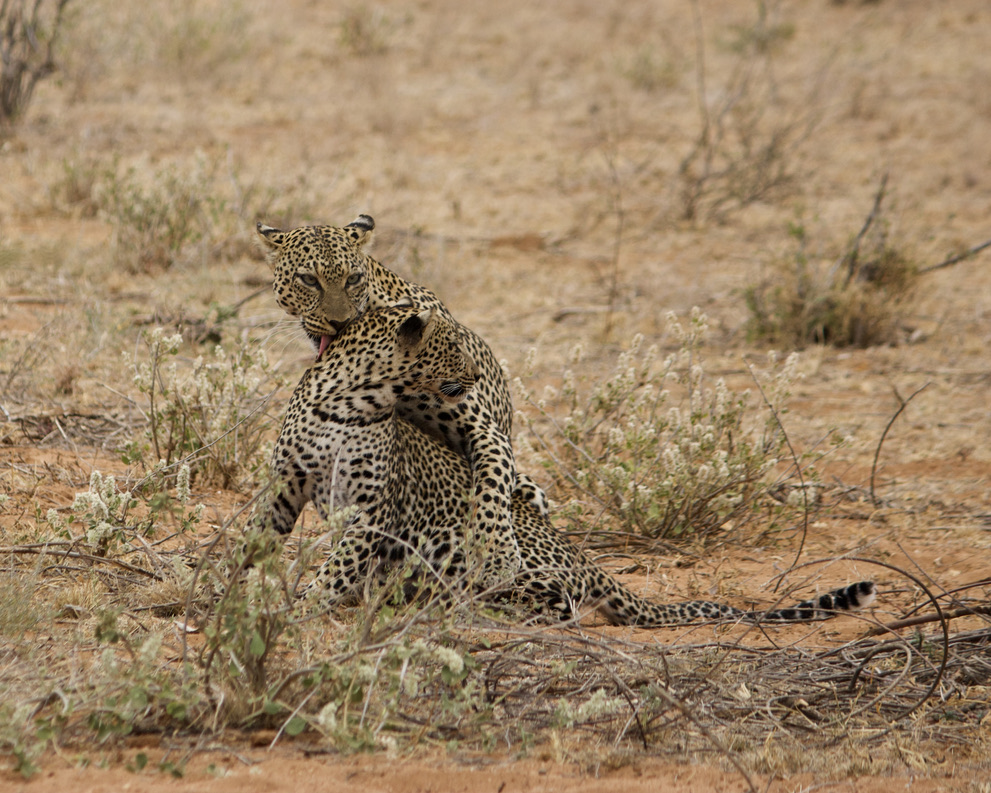 I was surprised to find myself tearing up at the sweet and tender way this mother and cub interacted- they caressed each other, "hugged" each other with their tails, licked each other, and just cuddled in this very endearing way. Perhaps it was the thought of my own "cubs" at home, but I felt a real kinship with all the mothers I witnessed caring for their babies. I related to their struggle of trying to protect their young in a very hostile environment.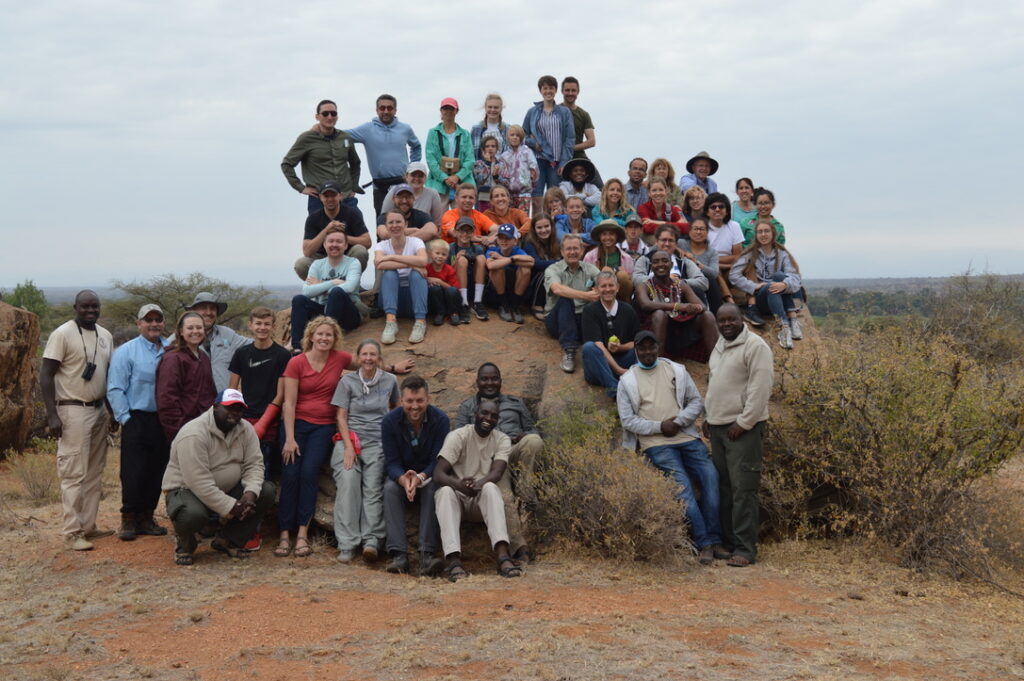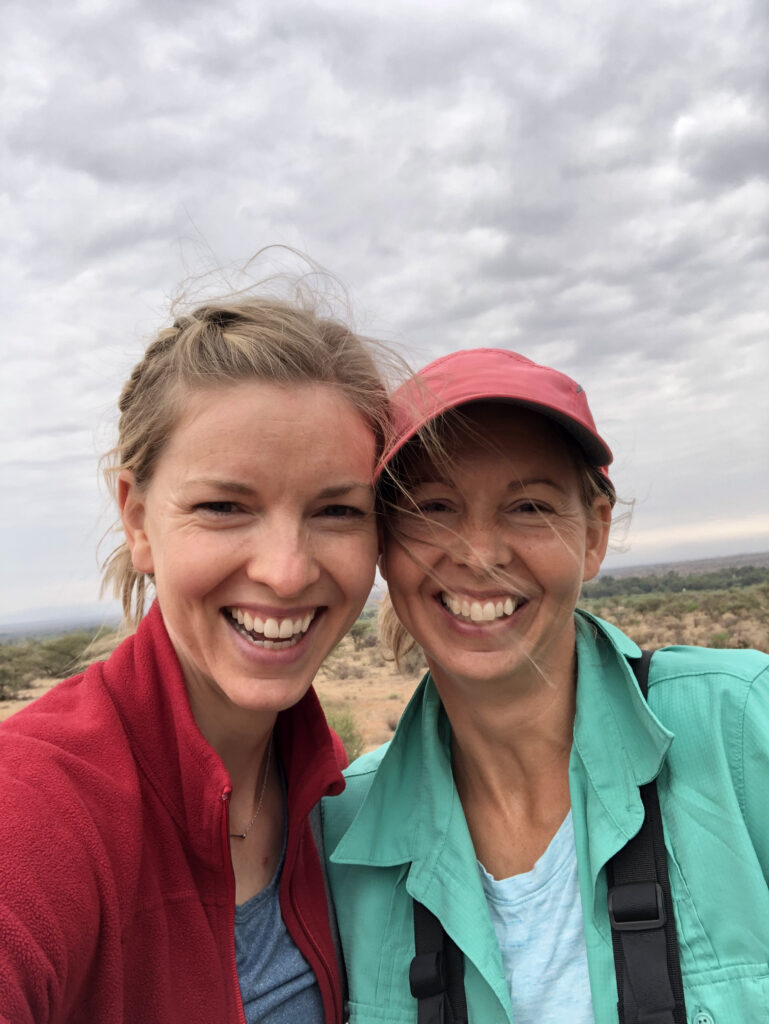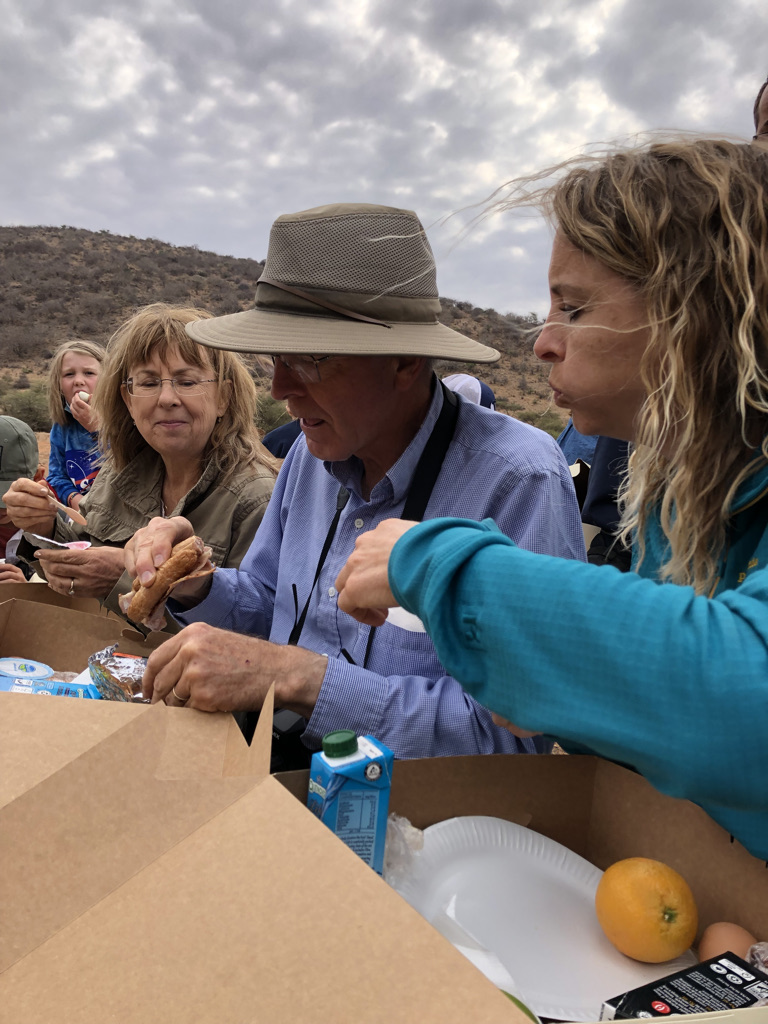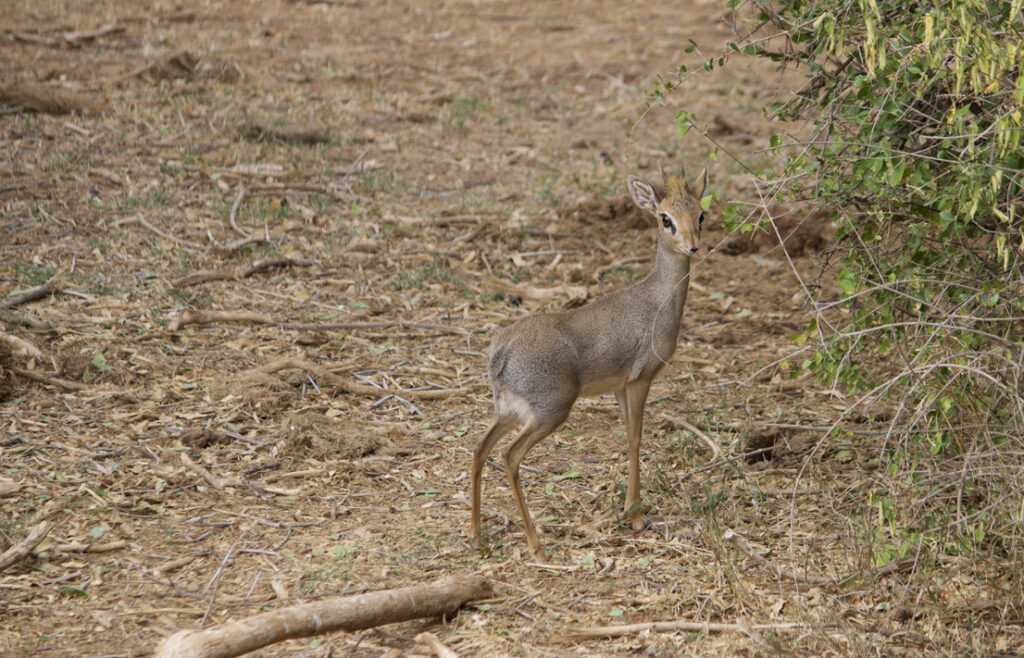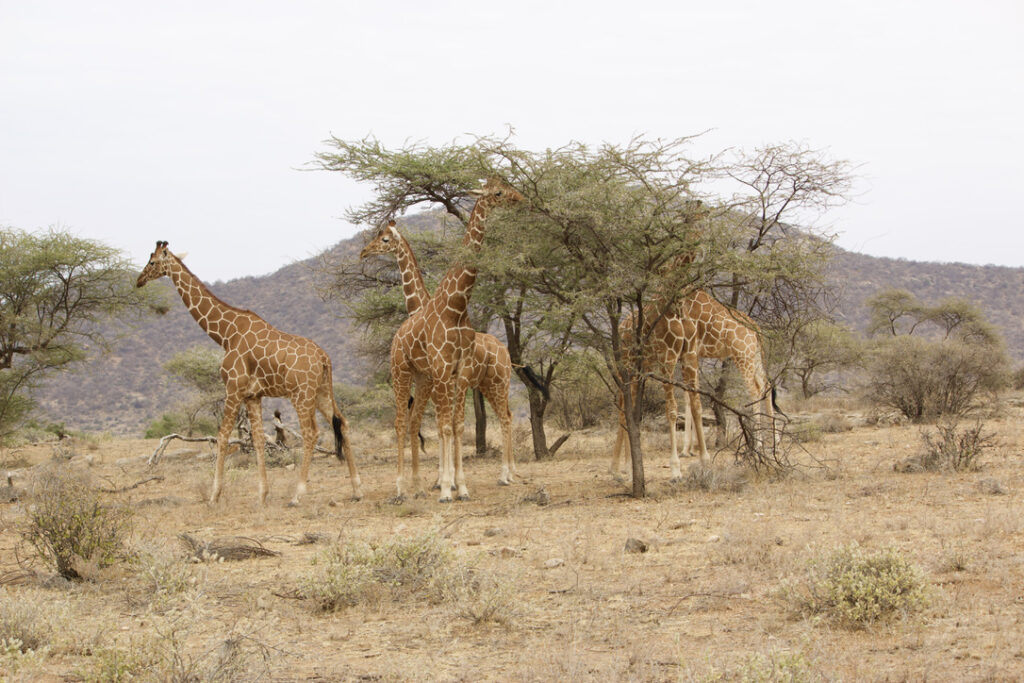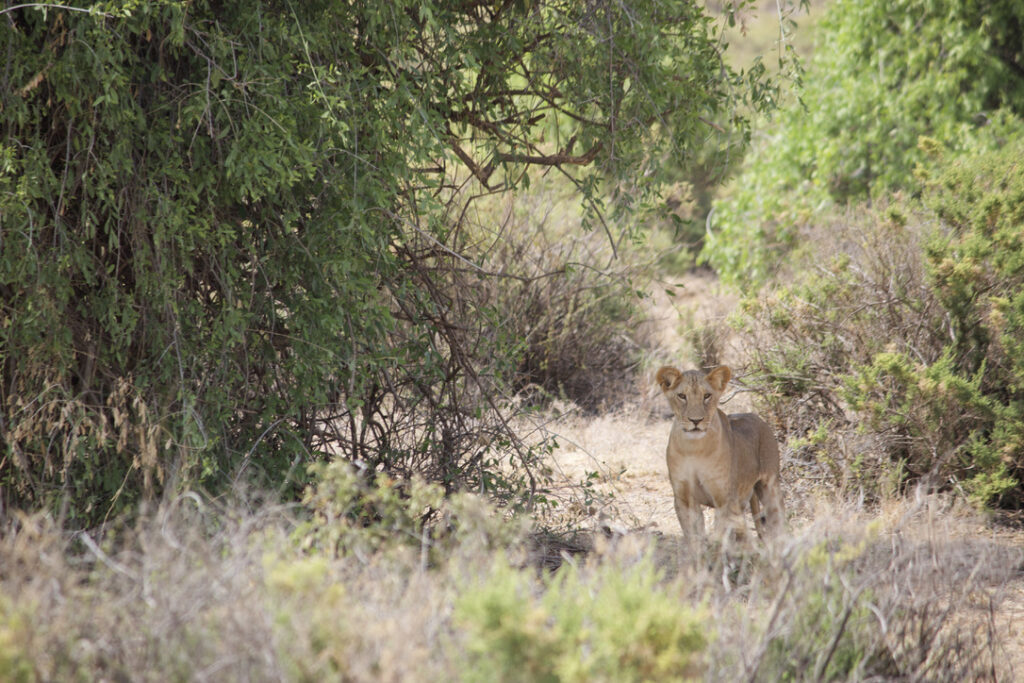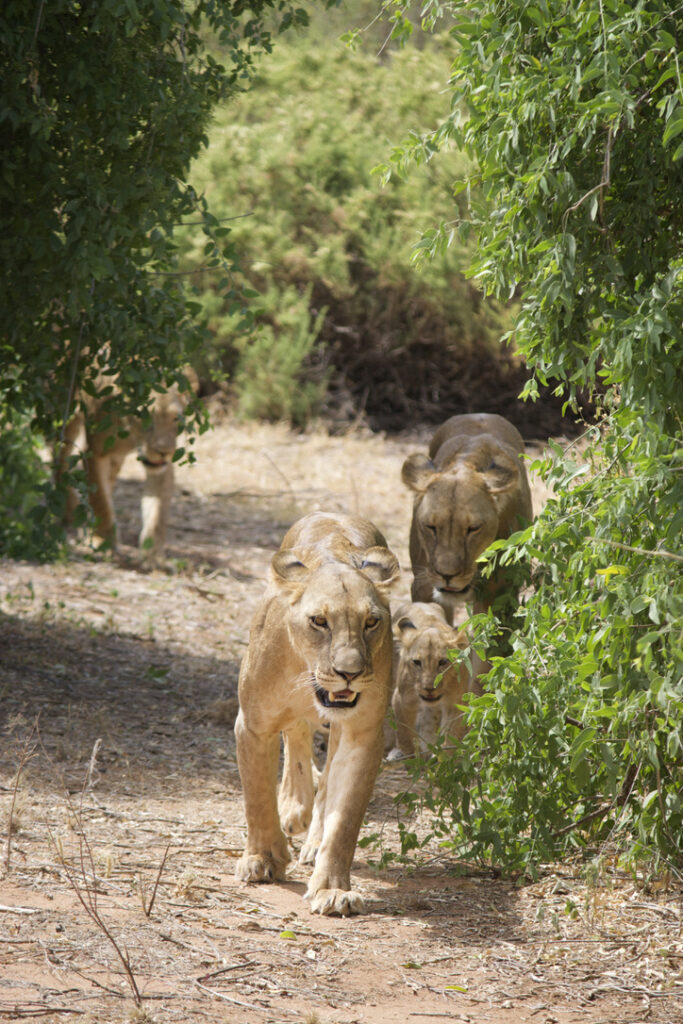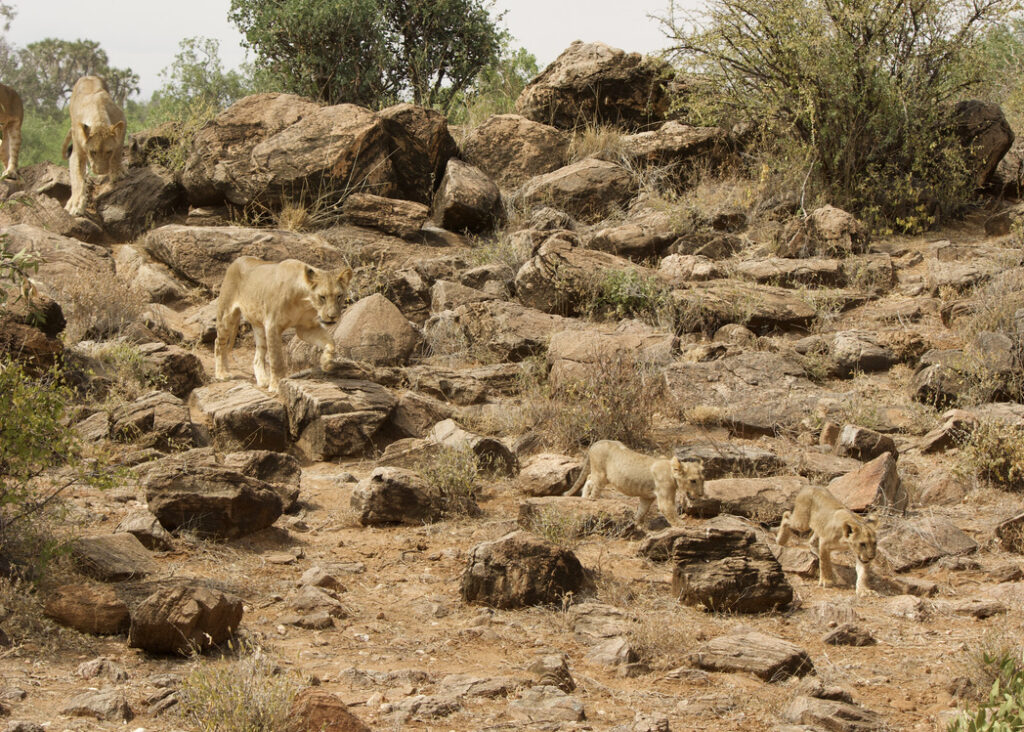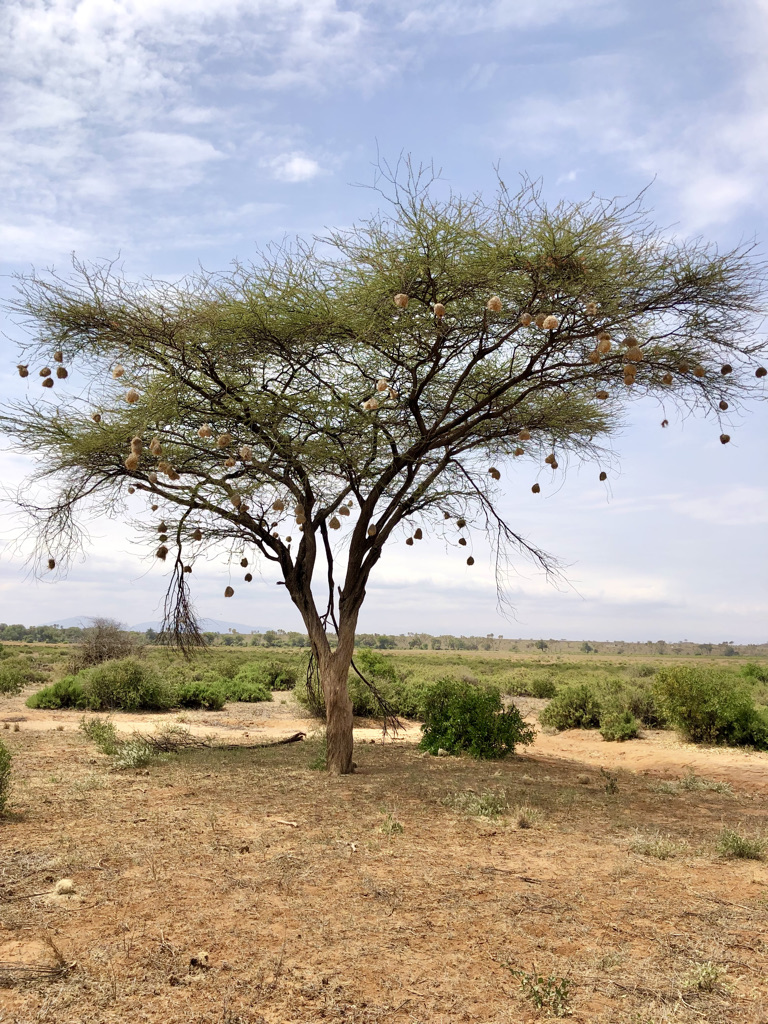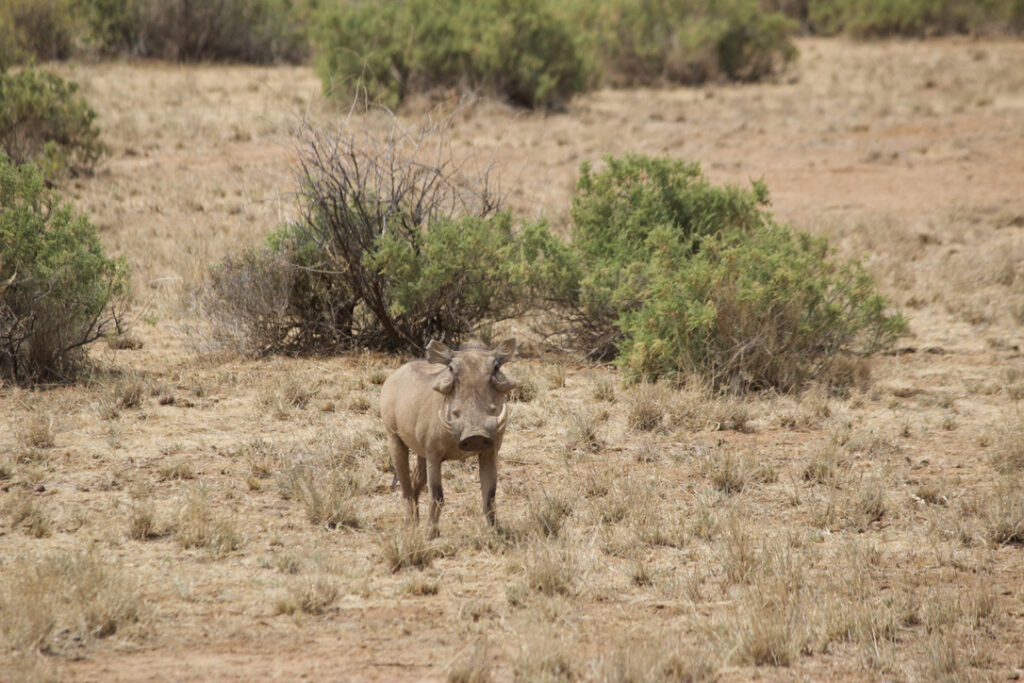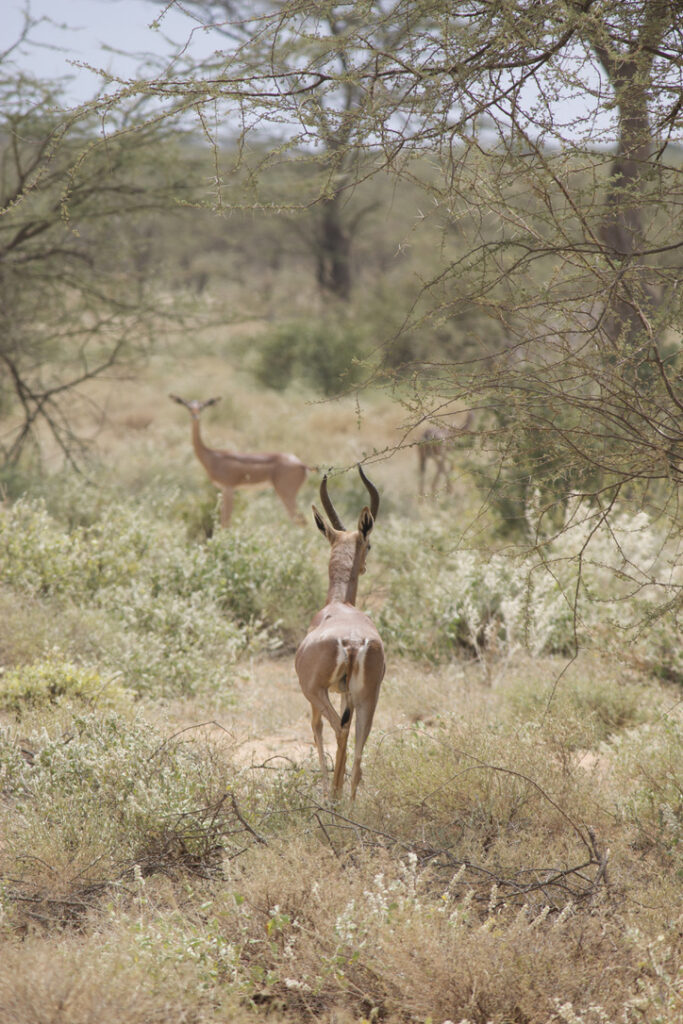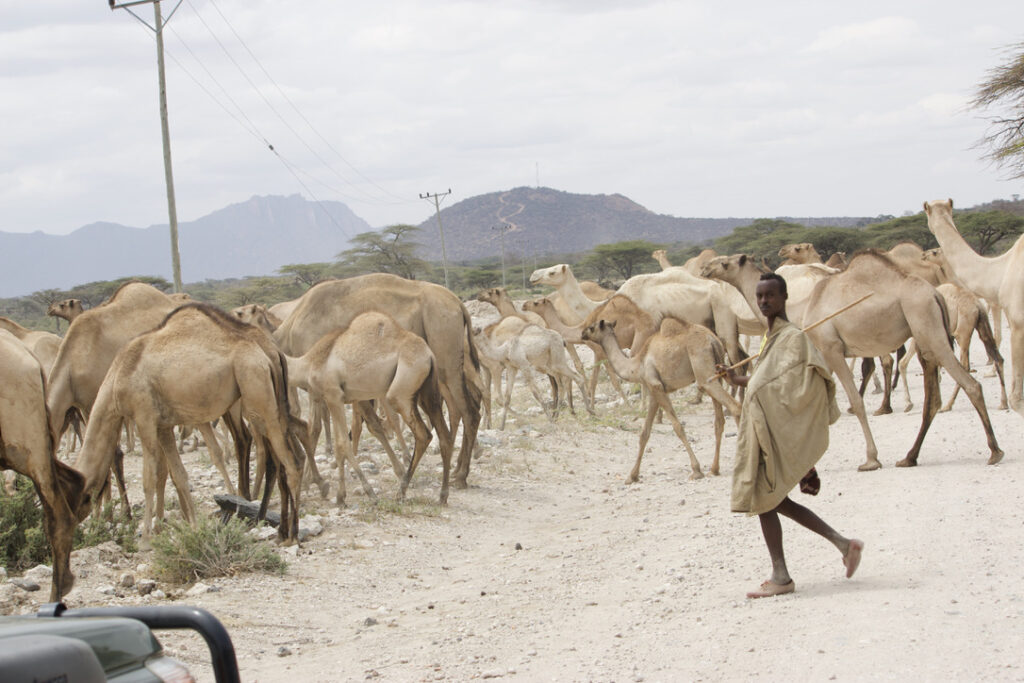 After our three days of travel, it took one day in country for me to say- it was worth it. Literally, if I had been flown home after that first day, I would have counted myself lucky. It's hard to articulate the experience. I guess it's because every moment of being there feels novel. Every thing you see is unlike anything you've seen before. Your brain is constantly firing with wonder and amazement at the newness of everything: the landscape, the animals, the people, the housing, the transportation, the infastructure, the clothing.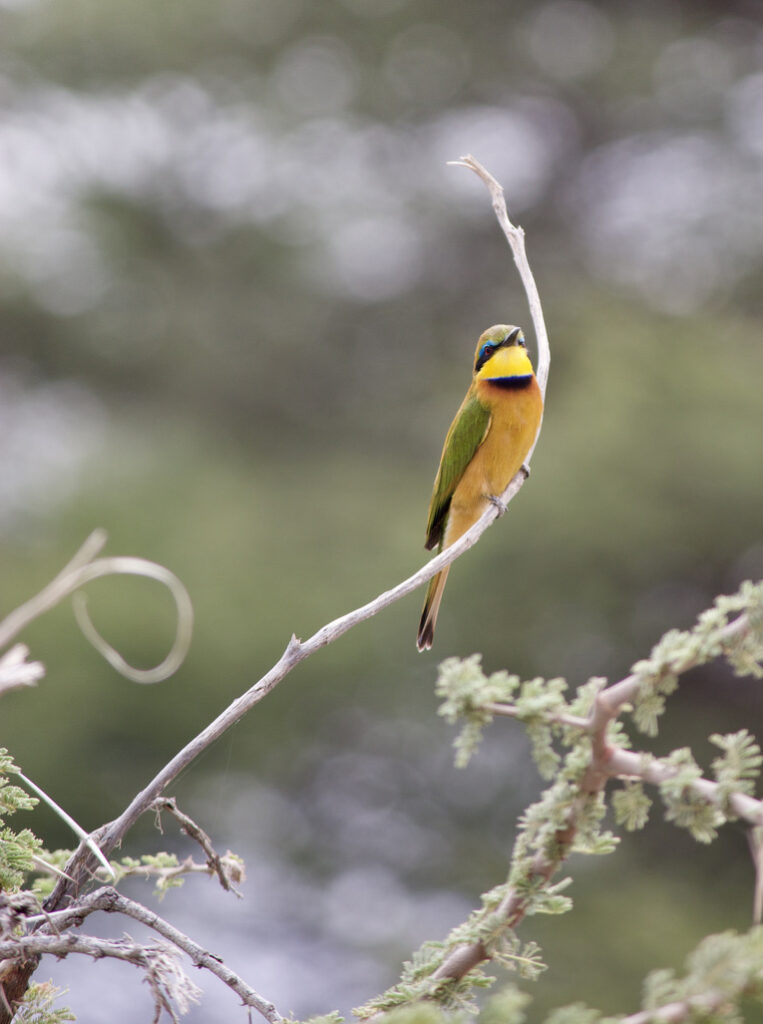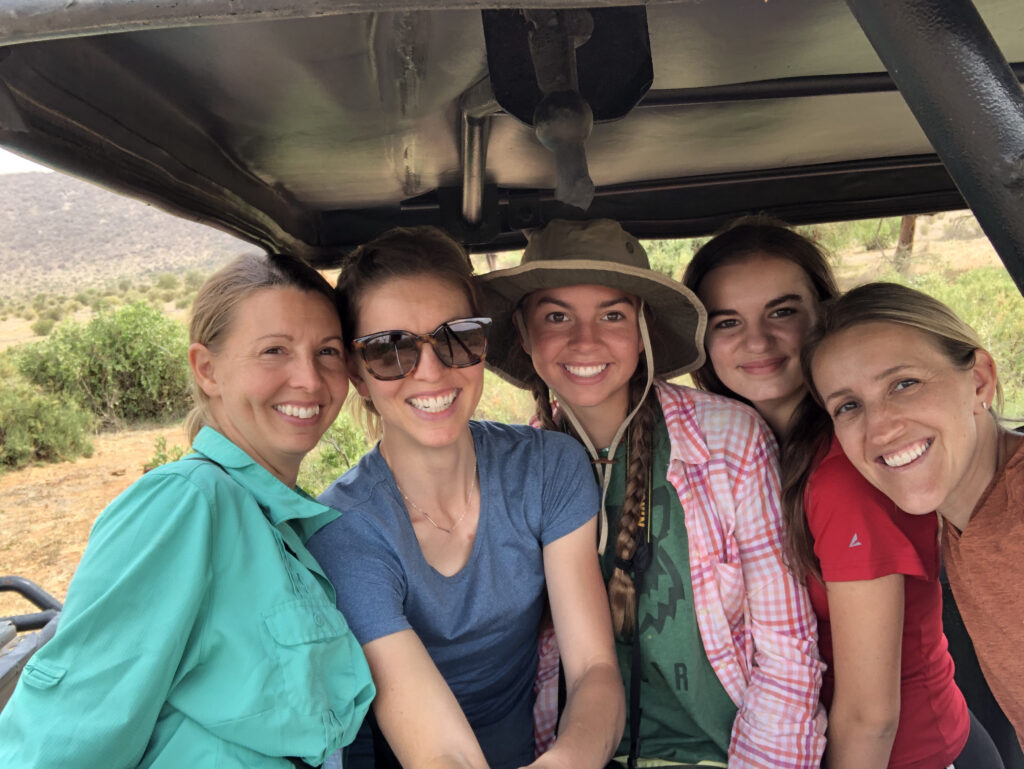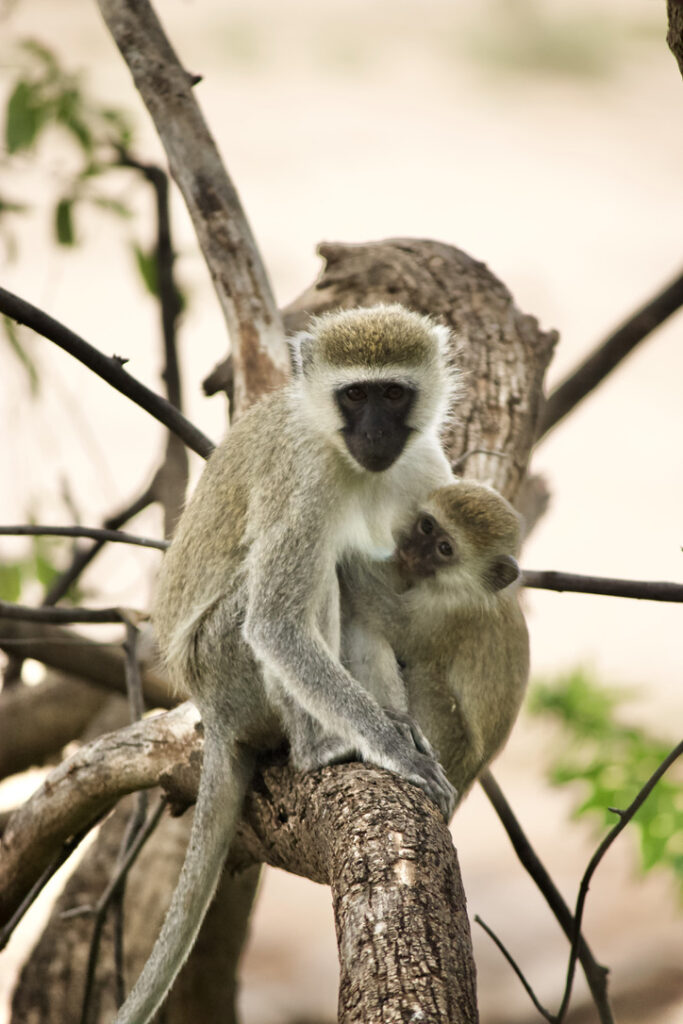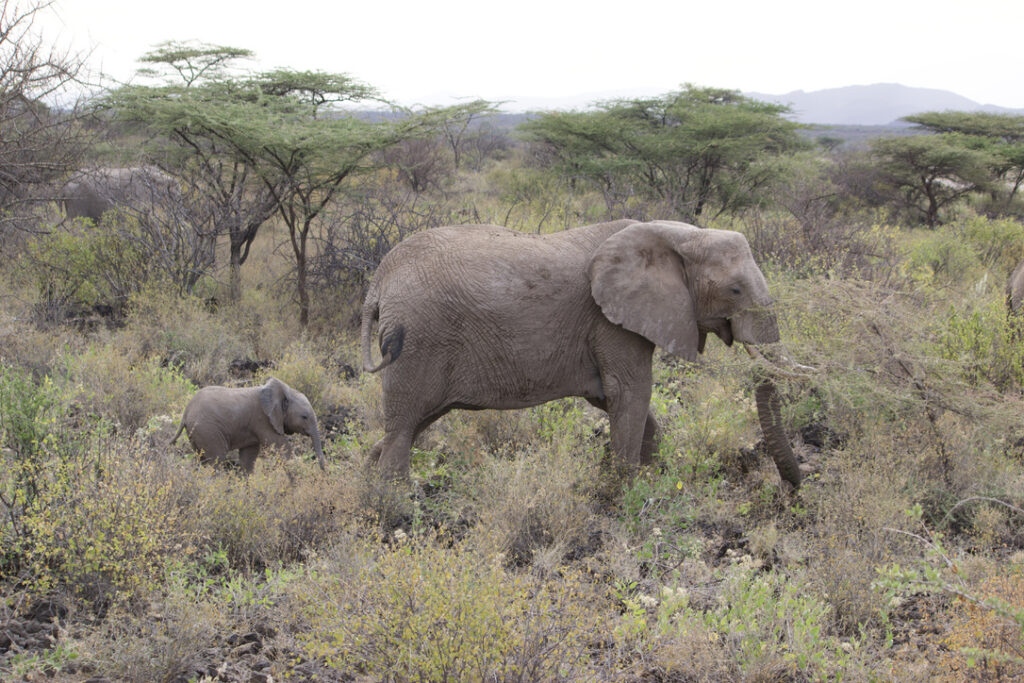 What's hard to describe is just how much wildlife there is. You are constantly asking your driver, "Hey, would you mind stopping for a minute," Wait, stop! "Wow, look over there!" while other times just shooting as you drive by. And that's just on top of all the times they drive you right up to something breathtaking and put in you the precise spot to see the animal as clearly as possible.